Our story is simple.
We strive to elevate participants' retirement readiness.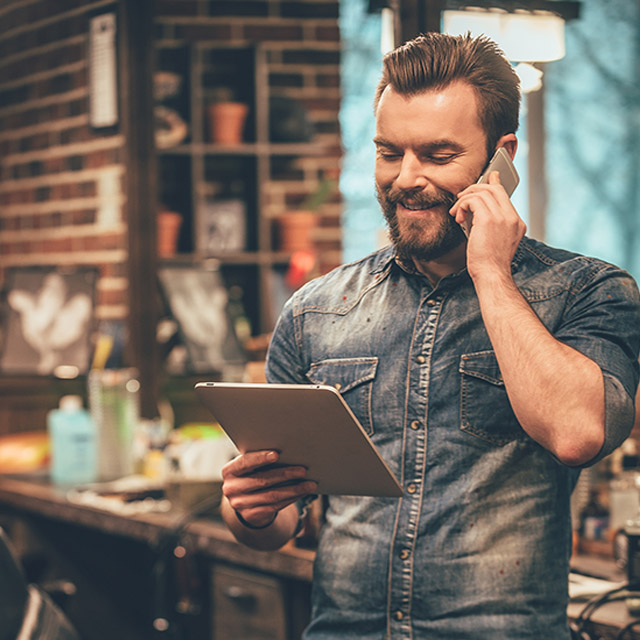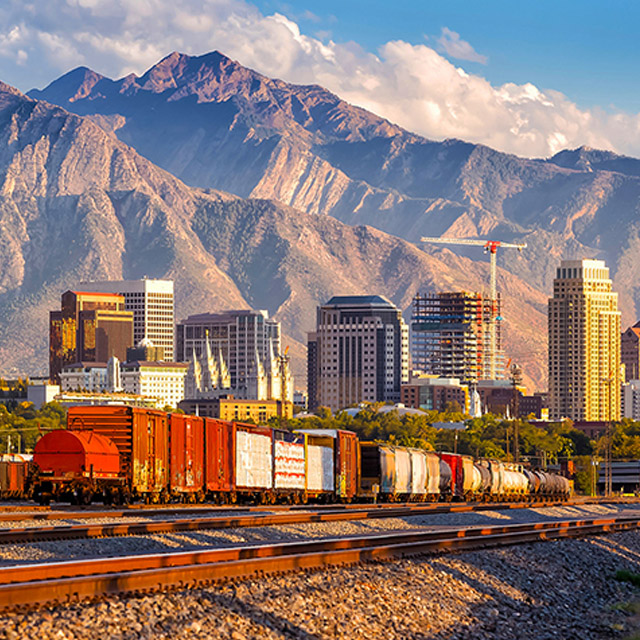 Our story is simple. We strive to elevate participants' retirement readiness. Formed by professionals with over 30 combined years of retirement industry experience, Elevate401(k) was created to deliver a better 401(k) experience to employees. We've been there, seen that. We know the challenges faced today in preparing the American workforce for retirement. Our passion is fueled by the idea of providing a participant focused, low cost 401(k) platform that is inclusive, straightforward, and transparent.
Our service-driven team, combined with open architecture technology partners has allowed us to build a new 401(k) experience. An experience that helps participants strive for retirement readiness.
The Open Architecture
401(k) Plan
Service oriented representation partnered with top industry system providers and national size resources.
Open architecture 401(k) plans provide plan sponsors access to thousands of mutual funds and share classes from hundreds of fund families while also staying completely independent and away from proprietary investment requirements. This environment supports daily valuation / processing and allows for complete fee transparency.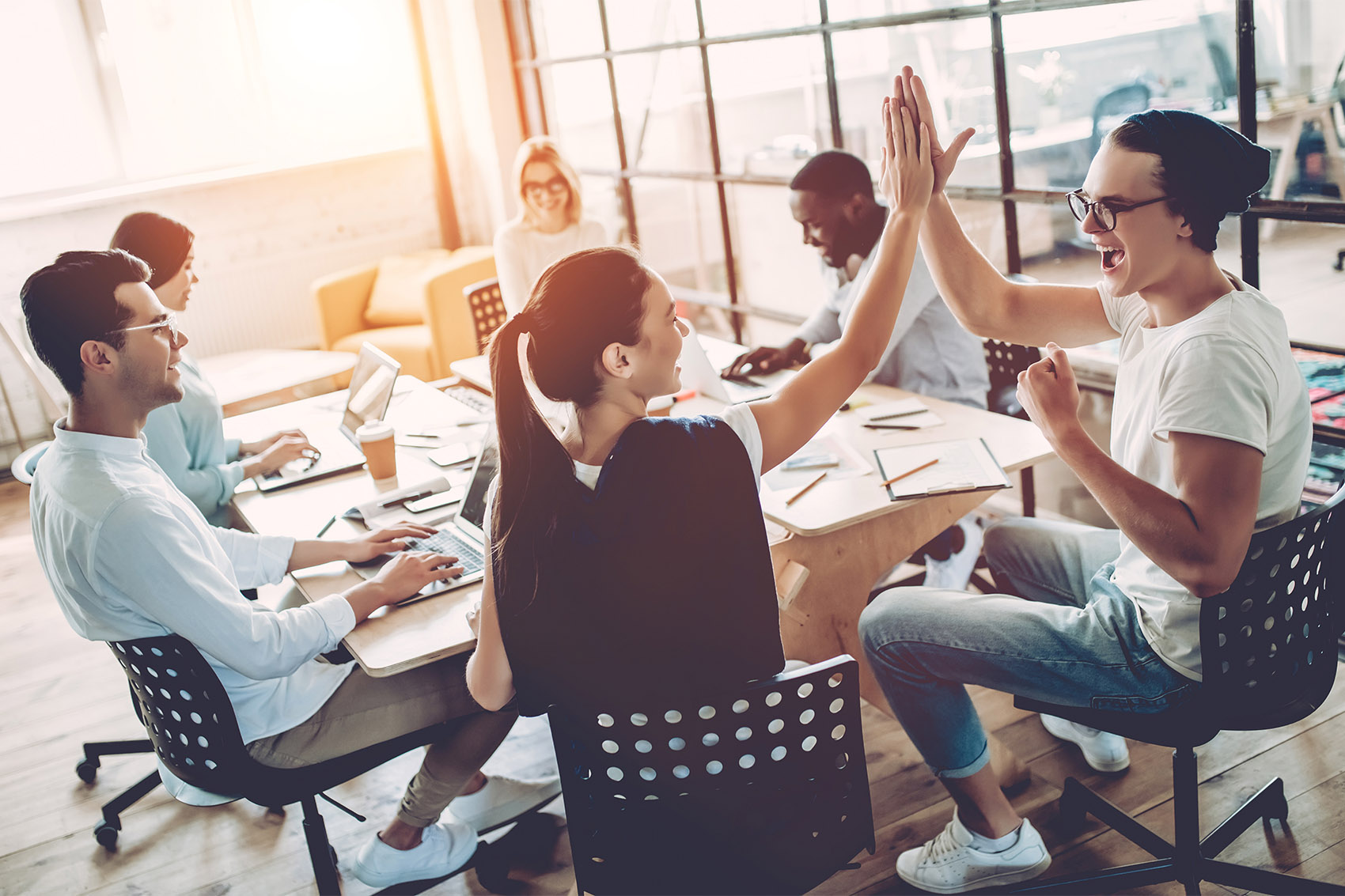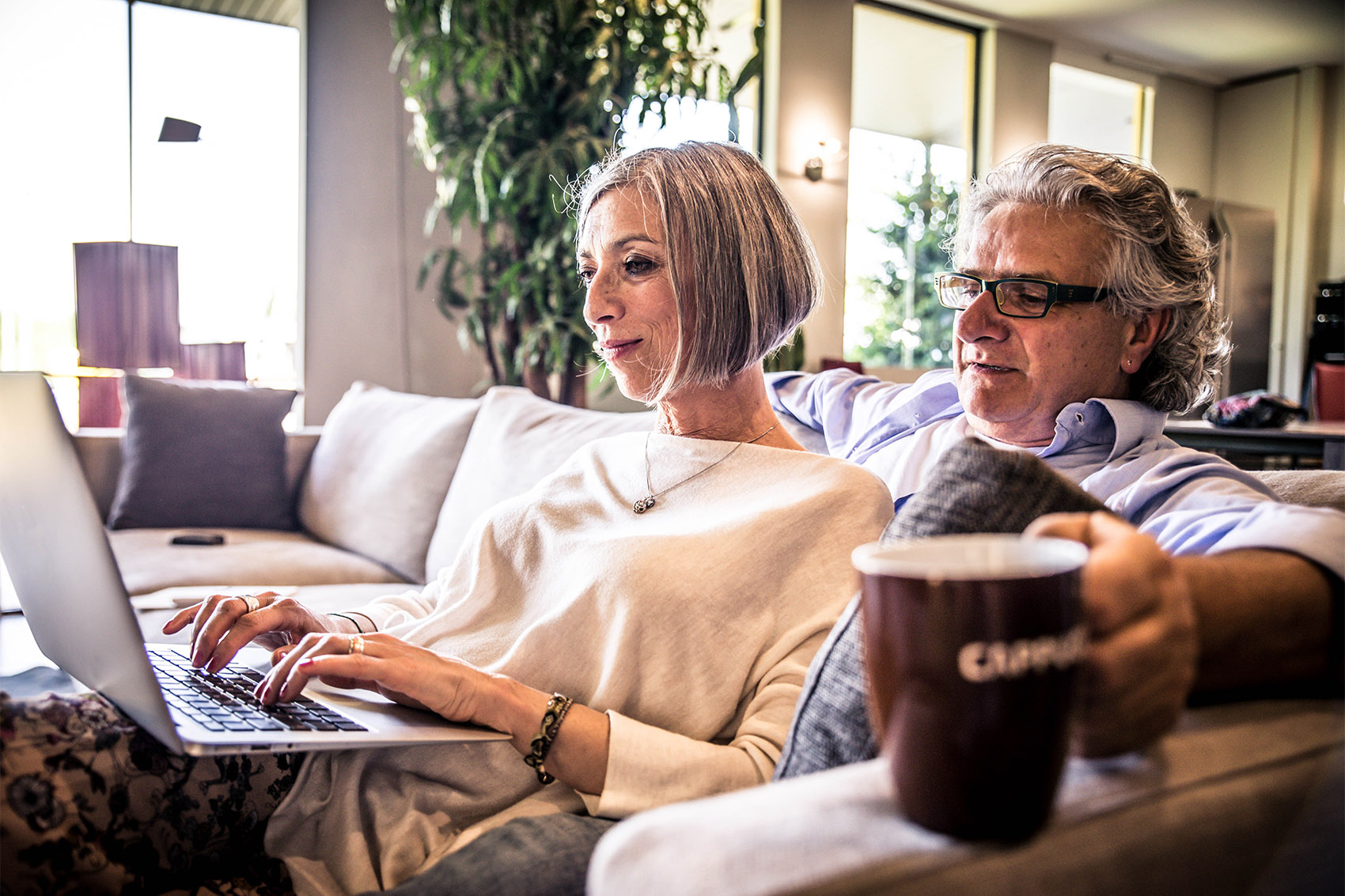 With Elevate401(k), you can expect to receive the highest level of plan administration and record keeping available. With accessible personal service consultants, you will always be able to receive the answers you are looking for in a timely manner. Our standard services go above and beyond the typical bundled solutions:
• Clear and easy to navigate participant web access.
• Open architecture access to most fund families.
• Extensive Plan Sponsor education on important compliance issues such as timely contribution submissions, and participant disclosure delivery.
• Personal responsive service for Plan Sponsors, Participants, and their Advisor.
• Commitment to up-to-date administration software and processes.
• Culture of innovation and service.